Beat competitors
with social media

Social media analytics tool designed
for brands, agencies and influencers
One platform for all your social analytics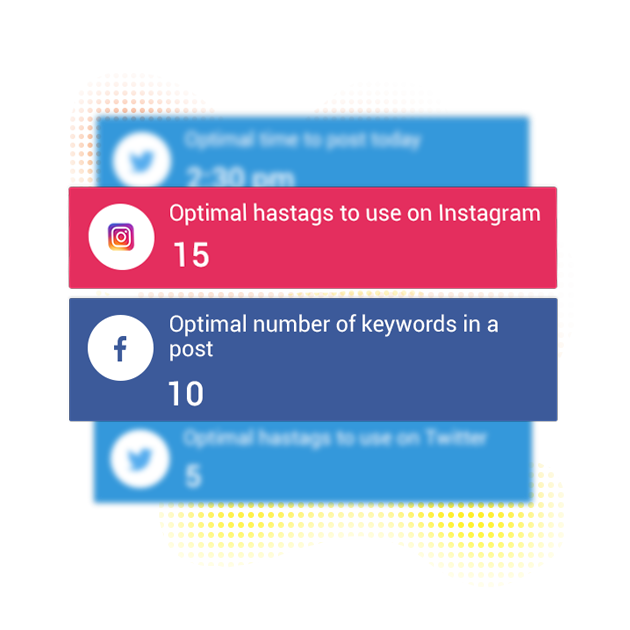 Get powerful actionable insights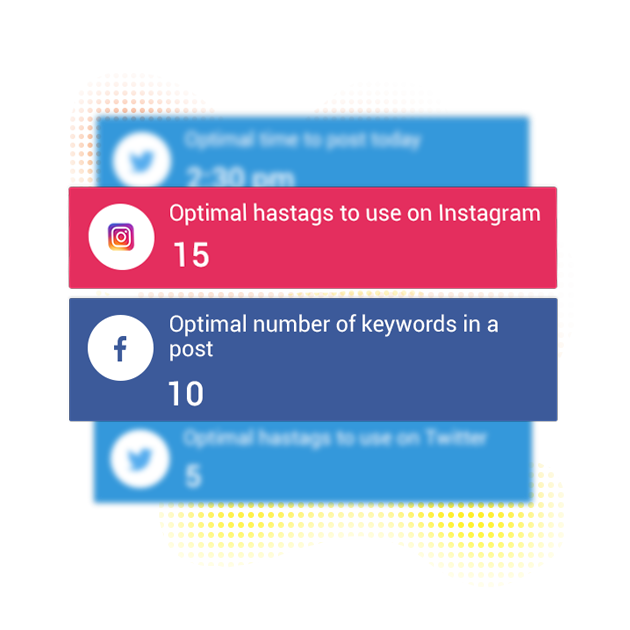 Get your social media data interpreted into actionable tips that you can use daily to improve your social media performance. Social Media Analytics tool, Vaizle will give you daily insights across multiple variables in forms of graphs, charts, numbers and daily tips.
Learn More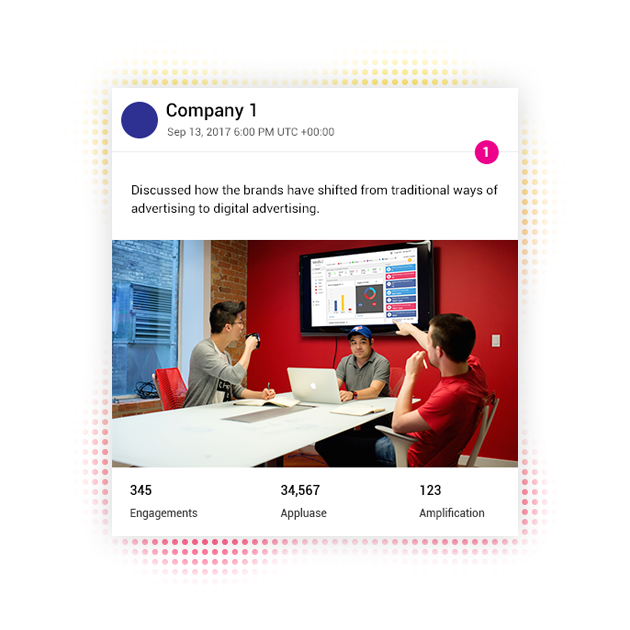 Improve your social media strategy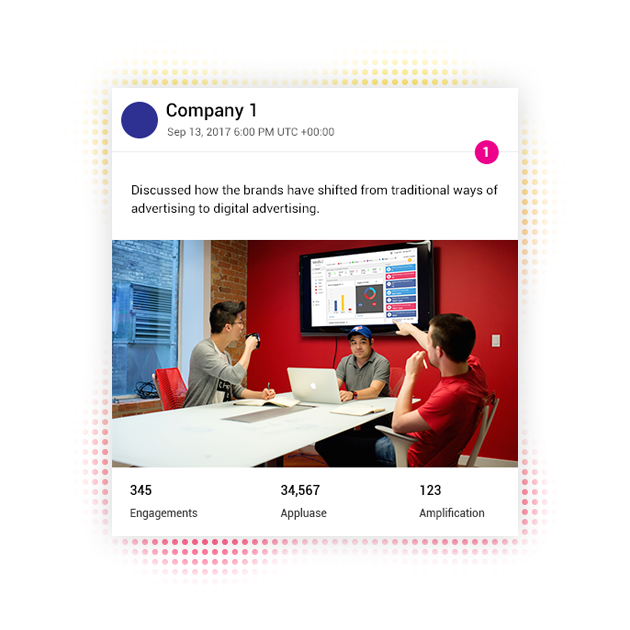 Understand what types of posts and hashtags are giving you the best social media engagement with a Social Media Analytic tool. Judge your social media strategy across various engagement types - applause, conversation, and amplification.
Learn More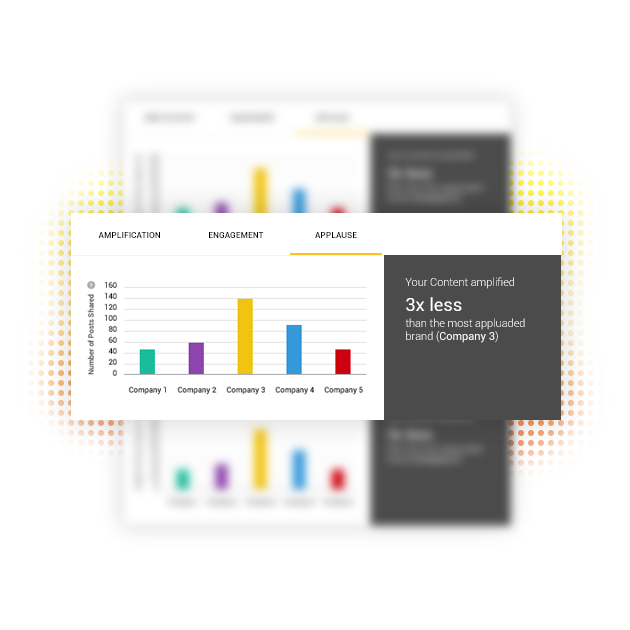 Social Media Analytics tools for Competitive Analysis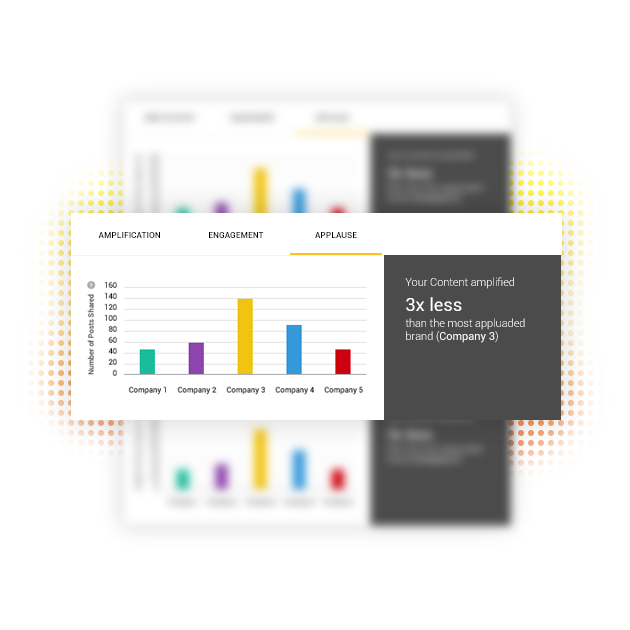 Choose your competitors and perform competitive analysis in a matter of minutes. A social media analytic tool to see which hashtags and what type of posts are working best for your competitors and use the insights to respond quickly.
Learn More
Join 2000+ happy customers
in 90 countries worldwide
"

Vaizle appears to be a one-stop shop for social media analysis for current accounts. This solution is really on par with the competition.

"
Why Vaizle?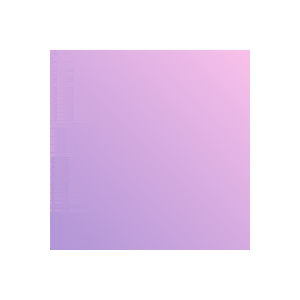 Simple user interface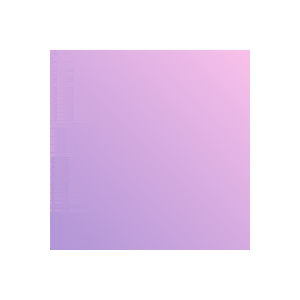 Set up your social media analytics dashboard in less than a minute. Access all your analytics without having to scroll. Manage your clients using groups. Powerful social media analytic tool at your fingertips.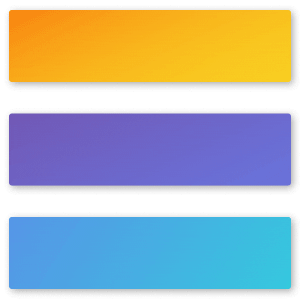 Custom report builder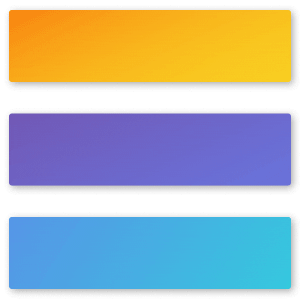 Create custom white-label reports in just a few clicks. See live preview of reports as you make your reports meaningful by adding notes and comments.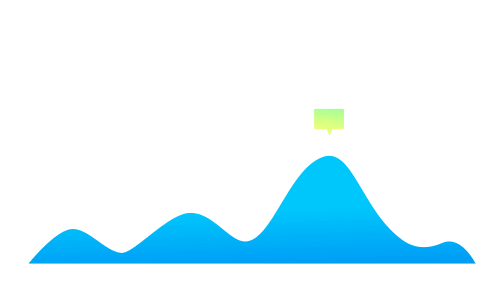 Personal social media analyst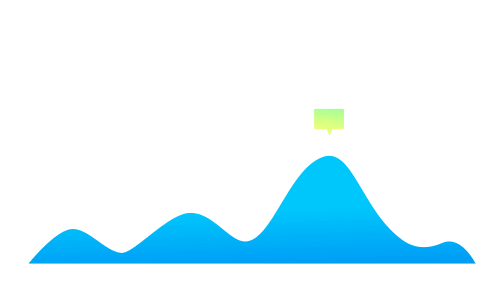 With Vaizle on your team, you will not need a social media analyst. Ever. All the tools for social media analysis in one place. Get recommendations and insights to outperform your competitors on social media.
Try any plan!
Social media analytics tools to improve your social media performance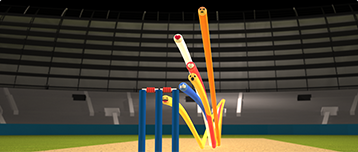 Download Social Media Reports
Read quarterly and yearly social media reports on startups, Fortune 100 companies and major sporting events across the world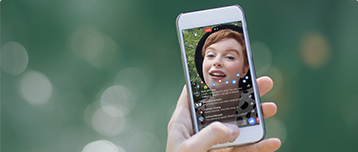 Watch Live Social Media Data and Statistics
See live data and stats from over 1,000 companies and its millions of engagement being tracked daily.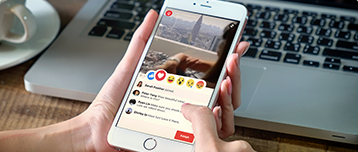 Read Social Media and Digital Marketing Insights
Follow daily tips, tricks, and industry news that matter to every digital marketer and social media expert